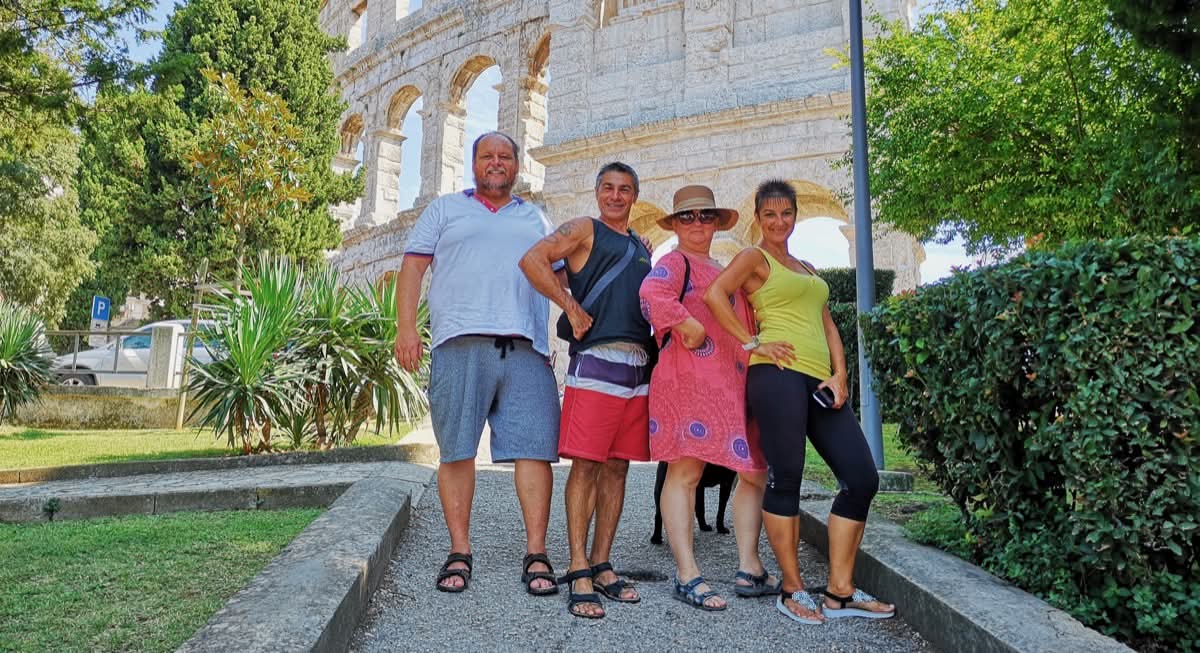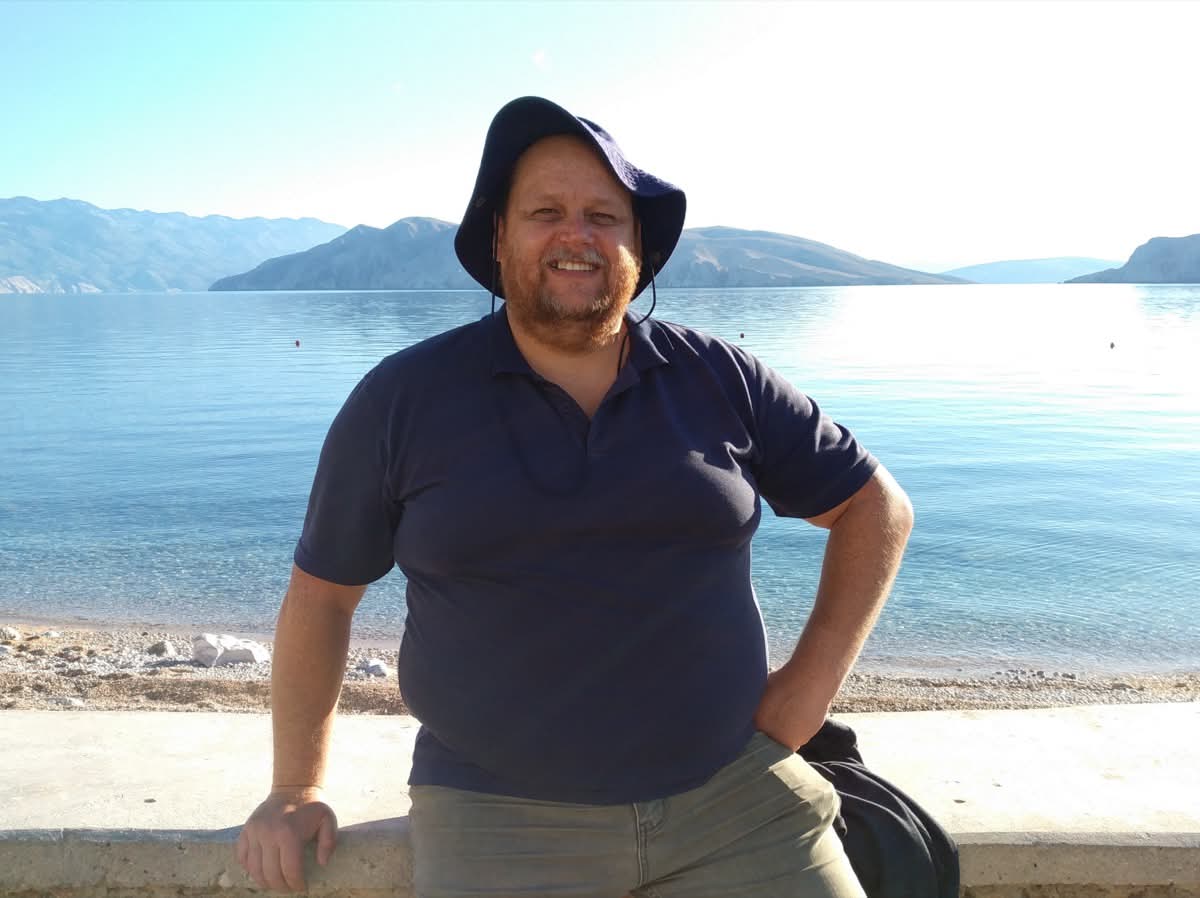 Sanyi
Manager - Owner and Founder
When we first been here, we fell in love with the island. Somewhere already then, it was decided that we would live our lives here, in this beautiful countryside. It took him about 5 years, while we adapted the rest of the world to the biiiiig plan, together with Gabi.
I consider it important not only to give visitors the "sea a bed" package, but also to show them the wonders of our island, to fill their time here with experiences. In all seasons.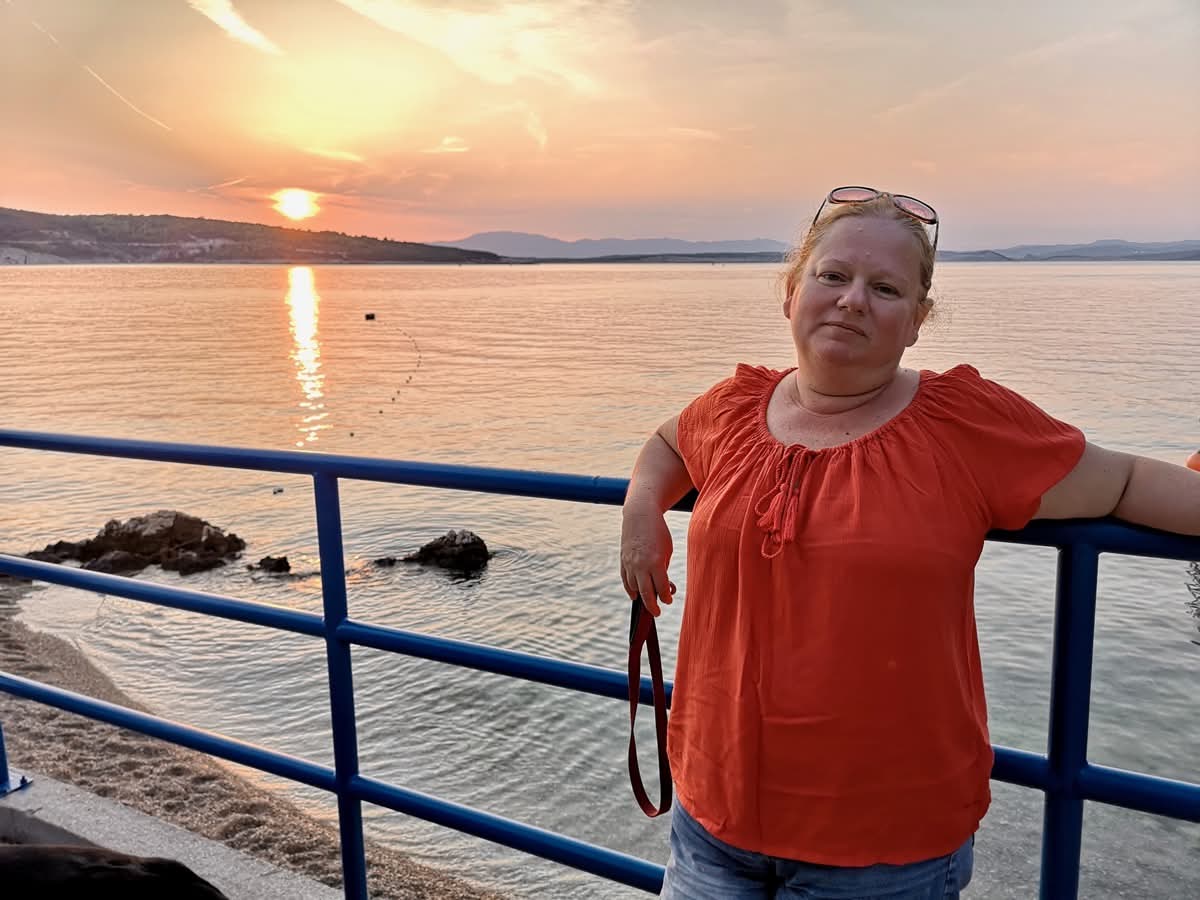 Gabi
Service Director, Sales Manager - Founder and Owner
As an artist, as a teacher, I have always longed for a place, a blue island of tranquility, where I can settle down.
I found it years ago, and now I am working to make you know the wonders that we discover every day.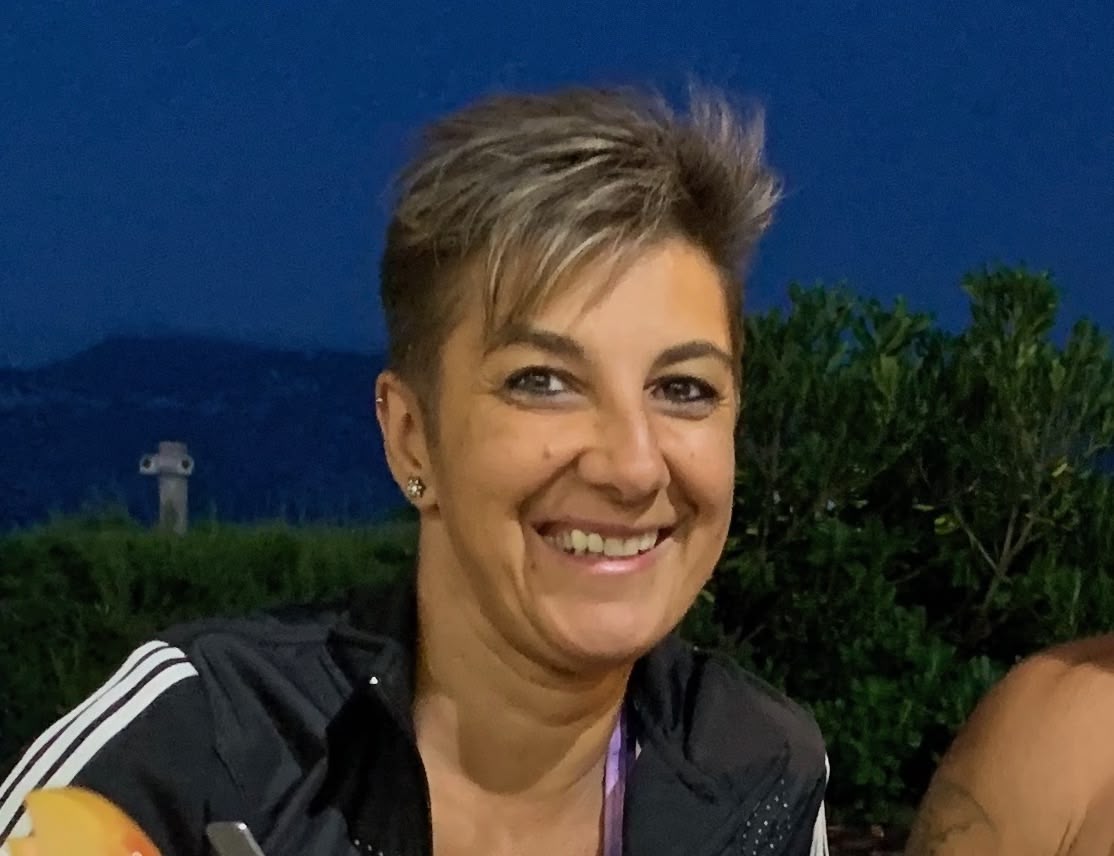 Tündi
Our landlady
I am proud that more and more guests in our guestbook mention what a beautiful cleanliness they received. I am responsible for that. I try to conjure the best possible orderliness and cleanness around our guests.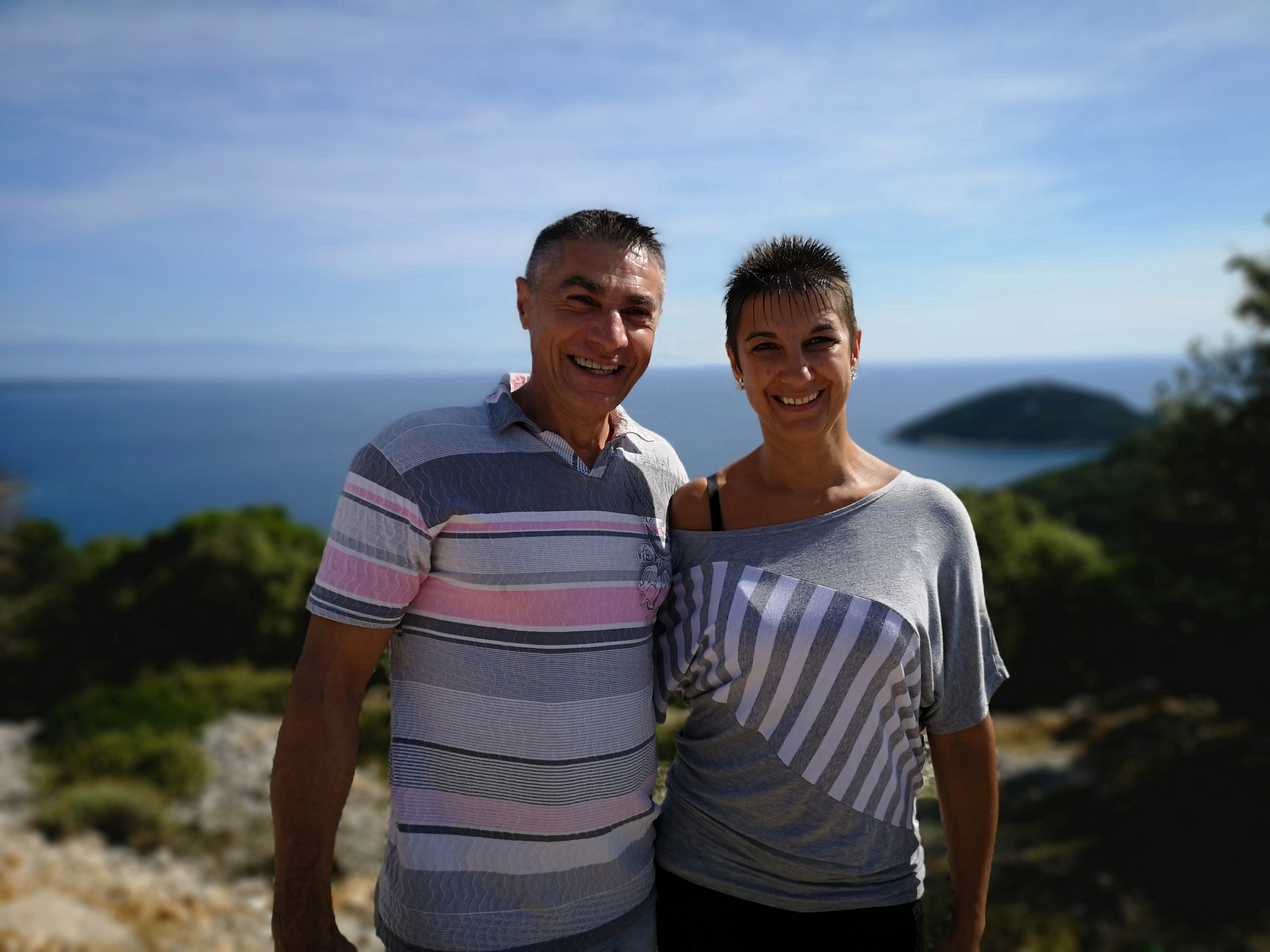 Zoli
Maintenance and gardener
Whatever problems you have around the house, just let me know, we'll fix it!
The garden, the playground and all repair and maintenance tasks are my duty. I hpe that we will meet little in this matters, as I try to solve all possible problems in advance, but we can still meet on the grill terrace for a small evening barbecue party.
Many thanks to the Erasmus + student teams for their summer work!