Discover Scuba Diving – introduction to diving
Would you like to find out what it is like to dive, to breathe under the water, to explore the sea?
Here is the chance to try it under safe circumstances with instructors supervision.
It will be a lifetime experience!
HOW MUCH TIME DOES IT TAKE?
DSD takes half a day, one day in case of diving from boat.
Minimum 30 minutes, but max. 45 minutes, max. depth 5 meters – depending on experience.
This time is just enough to make your first ″steps″ in this underwater world.
What happens under the water?
You get fully familiar with the equipment, get instructed on what will happen under the water.
Dropping into the water, you just have to pay attention to breathe and admire the beauty of the sea, as your diving instructor will do everything for you,
to make sure you would smoothly enjoy your first adventure underwater.
First step
Sign up for the program, enter your details and the time when you would like to dive.
You can pay both by card (PayPal) and wire transfer.
Second step
We will contact you and agree on the exact details. The exact time, what to be prepared for, etc.
Diving
We'll meet, you get a detailed theoretical training, and you can take your first "steps" towards the depths of the sea with our qualified instructor.
BEWARE! It's easy to get addicted to it!
There are a lot of us who started this way and we fell in love with diving by now!
With whom will you dive?
Our trained diving instructors are in love with the sea.
their oBsession is to make sure that whoever dives with them would be so thrilled after the first diving, that they would always want to go under with a diving tank!
They teach in English, German, Croatian and Hungarian as well. Under the water will be a couple of hand signs enough for communication though.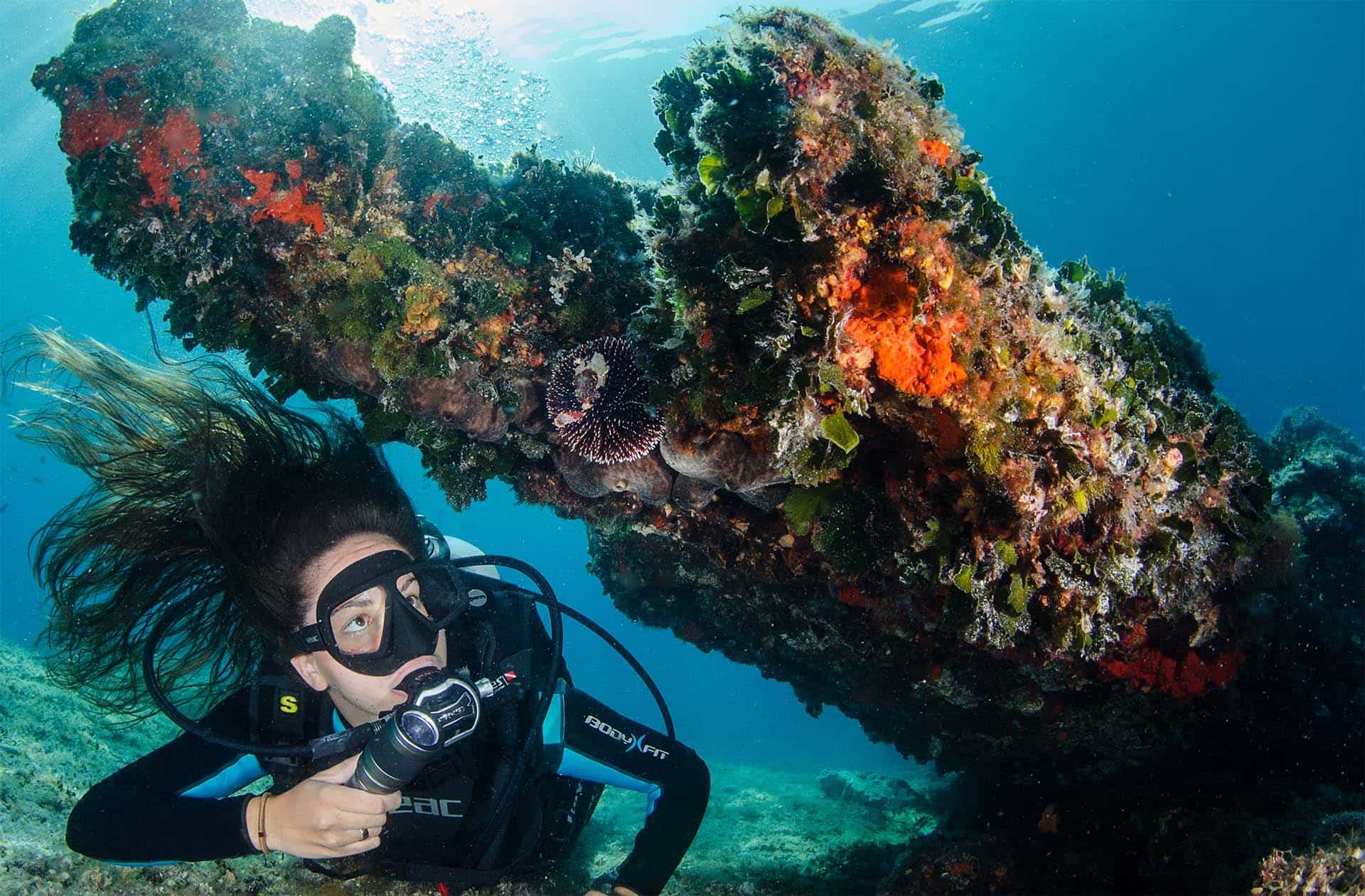 Shortly after applying you will receive a confirmation e-mail with your reservation number.
If you have chosen the advance payment, you will get the transfer information with the bank account number and any other relevant information.
After entering the additional information, you can pay the fee with credit card.
Our system issues an invoice for the payment which we send you in E-mail.
For any questions call or send an e-mail!
Contact person:
Gabriella Jani
+36(70)4200839
[email protected]
We are expecting you on the island of krk!
The organizers