3 nights, 4 days with accommodation, taking part in an olive harvest, a boat trip, programmes and four meals.
269 €
You can not only taste the prize-winner olive oil of Krk, but you can also have a close look at -and even participate in- how this world famous quality is produced.
Island Krk was called the Golden Island even by the ancient Romans- no doubt that this notion was inspired by the golden olives….
The harvest will start in the middle of October..
We provide you with unique experiences and take you to fabulous places.
In return, we would like you to come and see us on you way back home and tell us how you have felt yourself- so that we coul improve our service for future.
Dates:
20th-23rd October 2019- only 3 places available
26th-29th October 2019 – travelling to the island by bus is available from Budapest
1st-4th November 2019
Choose the date you wish to come and fill int he application form below!
Did you know that the airport of Rijeka is on the island, about 8kms from your accommodation?
We can help you with booking, finding the best way to get to your accommodation or even with your transfer from the airport. In case of the right number of applicants,travelling from the airport to the accommodation is possible by bus.
Send us an email or call us to find out the best way for you.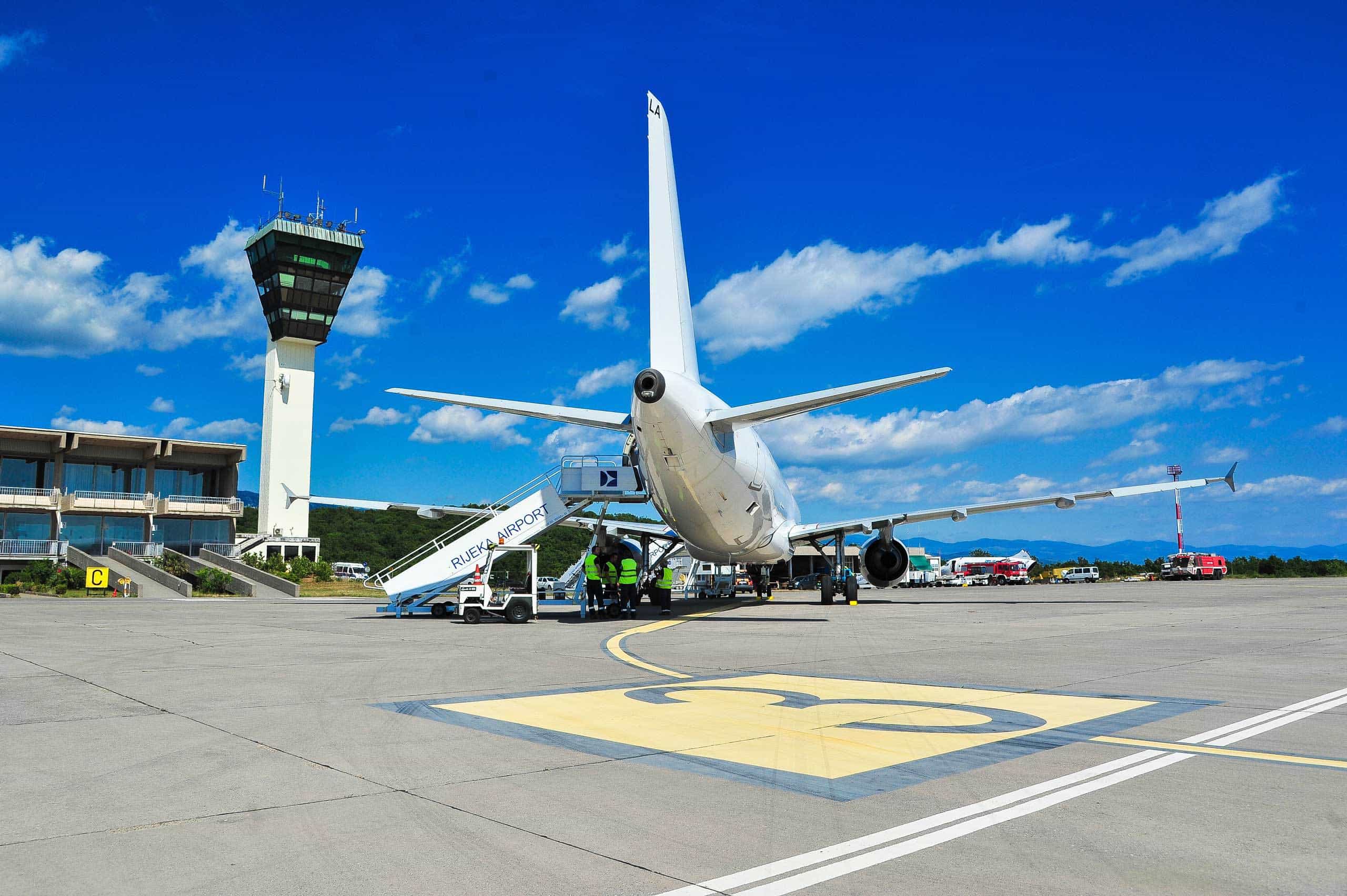 Arrival on the island – a taste of olives
Arrival between 2-5 p.m.
accommodation in apartments of high standards, in Brzac, Cizici and Milohnici villages
After a qiuck rest and checking in your accommodation, we will start to explore the olive island..
Konoba Pud Brest.
You can find this place in avillage in the back of beyond, in the western corner of the island.
The chéf that keeps smiling will welcome us with
a taste of olives
in Konoba Pud Brest, at 6 p.m.
Besides having several local and Istrian olive oils on the table, we will taste olives and dishes made with olive oil.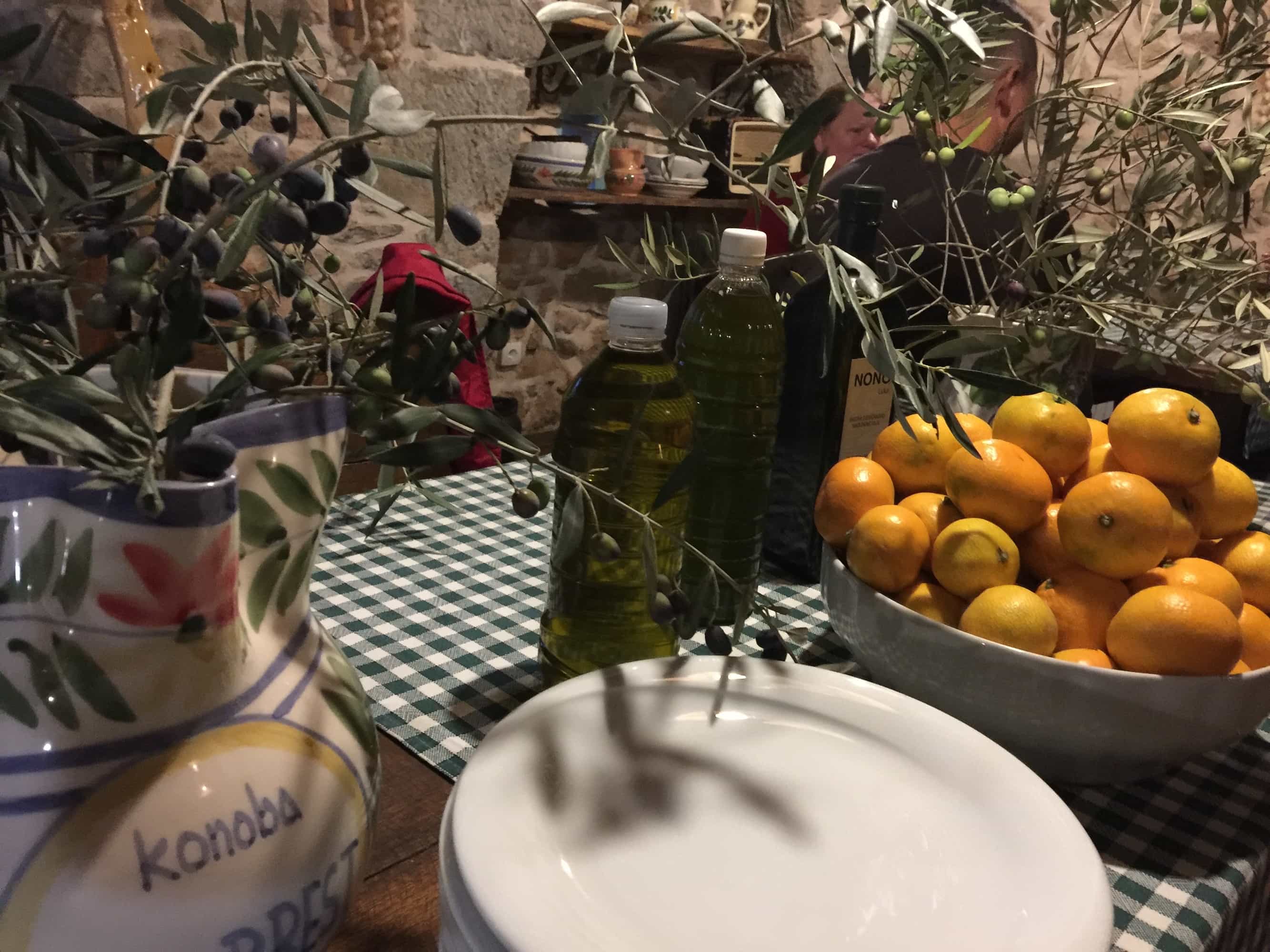 I've liked it so much. I'd love to come back again. We have visited lovely places. You must come and join this programme.
We will arrive at the olive plant at 9-10 a.m.
Our host will let us know how Krk olive oil is produced and he will give us instructions how to pick olives.
We will harvest until late in the afternoon.
At lunch time our host will grill us some delicious dishes on a grill, set at the olive plant- like it is usual at harvest time.
After hard work we will deserve our fine dinner.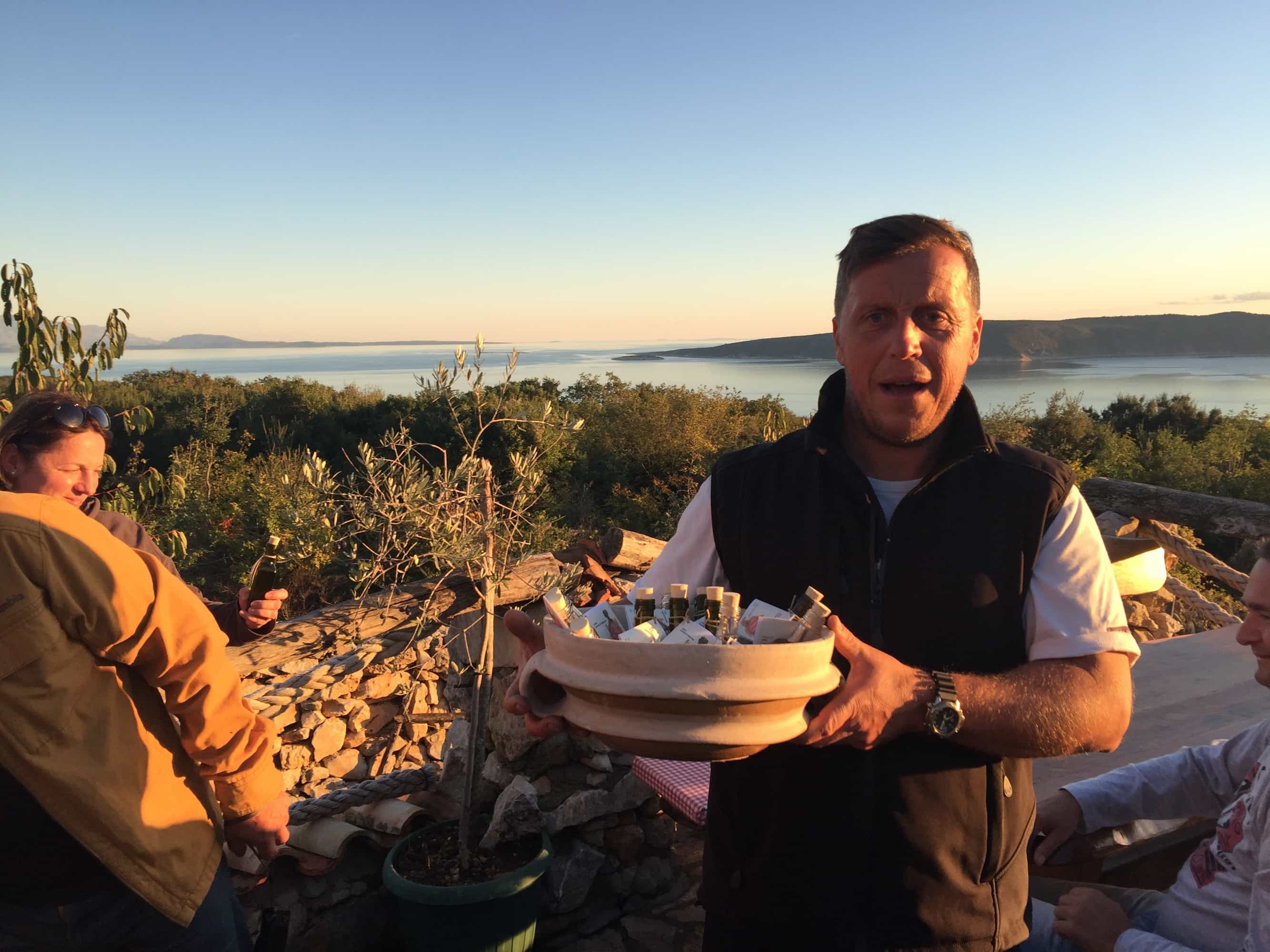 Traditional Croatian dinner at Jurja ranch.
Do not forget to arrive on time as you dinner in a peka has been being cooked since 12.00 a.m.
"Take a big circular, steal pan (peka), cover it with a lid that suits.
Put the meat of that lamb in it that has grazed thyme,oregano and salvia all its life.
Season it with spices gatheted locally, salt, pepper, red wine made on the island and add some vegetables as garnish just for the sake of the look. Put the pan in the oven, heat it, cover it in cinder both on the top and the bottom and cook it for 1-2 hours- as log as it becomes crispy. No matter you have had enough, you keep asking for some more.
In another peka, you can dunk the rest with bread made of fried olives and mangalica fat."
I wish to come to the harvest.!
Day 3 – Olives pressing and a boat trip
On day 3 we will take the olives we picked the previous day to have it pressed.
How is olive oil produced today?
We will visit the biggest olive presser of the island.
How was it produced in the past?
In the olive museum of Punat we will get to know how olive oil was produced before the modern machines showed up….
with bare hands, machines were often "powered" by donkeys and horses.
The living past
We have found an olive presser that uses the traditional, old technology.
We don't know how long it will work, we don't know if it will work next year or not…. It may be the last year you can experience the old technology of oilve pressing.
It's been a great trip. We have visited all the places that you must see.Thanks to Gabi, Sanyi and Bodza. Without them it couldn't have come true.Thank you so much.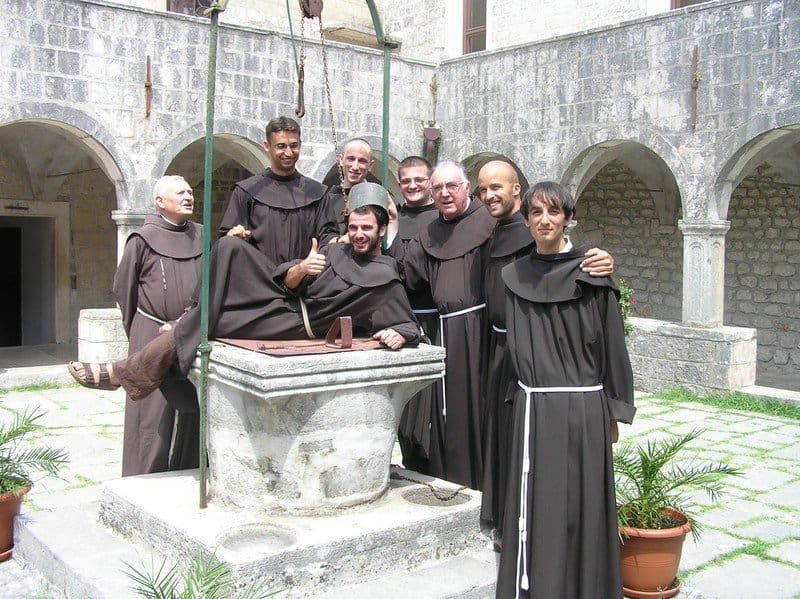 A boat trip off the olive plants of Krk.
We will cruise around samll bays of the island. We will look for placesfrom where the largest olive plants can be seen.
Konsuljn, the monastery island
Konsuljn is situated in the middle of the Punat Bay ( off the coast, facing Punat )
We will visit the Franciscan monastery- monks are the only inhabitants of the island
The Franciscan monks- following the several hundred years' tradition- grow more than 300 herbs and spices.
After visiting the herb garden we will have a closer look at the monks' life and visit their unique museum.
Day 4. – Prsut lunch and departure
Soon our trip is over on the Golden Island.
We have been to several places and you must have got tired by now.
This day has only 2 programmes.
We will say goodbye to our hosts and visit family Zuzic's restaurant.
The island's most famous restaurant has already been visited by misiters , country leaders and even by famous stars to taste the Zuzic's prsut that has been produced for 16! generations now.
Prsut is not ham.
It is not preserved by smoke but it is dried by salty see wind- similar to the Italian prosutto.
Entering the restaurant,under our soles, through the thick glass floor you can have a look at prsut, that is being preserved. Going upstairs, looking into the dryer room, you can get the "secret" of how prsut is preserved.
As Mr Zuzic said the other day:
"Here, everything is made of prsut: bread (yes, there is prsut in it, bread is baked here in the restaurant), paste, sausages and even the wine -of course it is just a joke- however wine is siored next to prsut i the cellar."
It is not by chance that we have left this programme to the last day.
Soon after booking you will get a feedback email.
If you have chosen to pay in advance, this email will contain the bank accout you have to trasfer to and all the information you have to know about the trip.
After filling in the rest of the data, you can pay by your cradit card.
Our system will make a bill and we will send it to you.
Should you have any further question, call us , sen us an email.
Contact person:
Gabriella Jani: +36(70)4200839
We hope to see you soon on the island:
your hosts