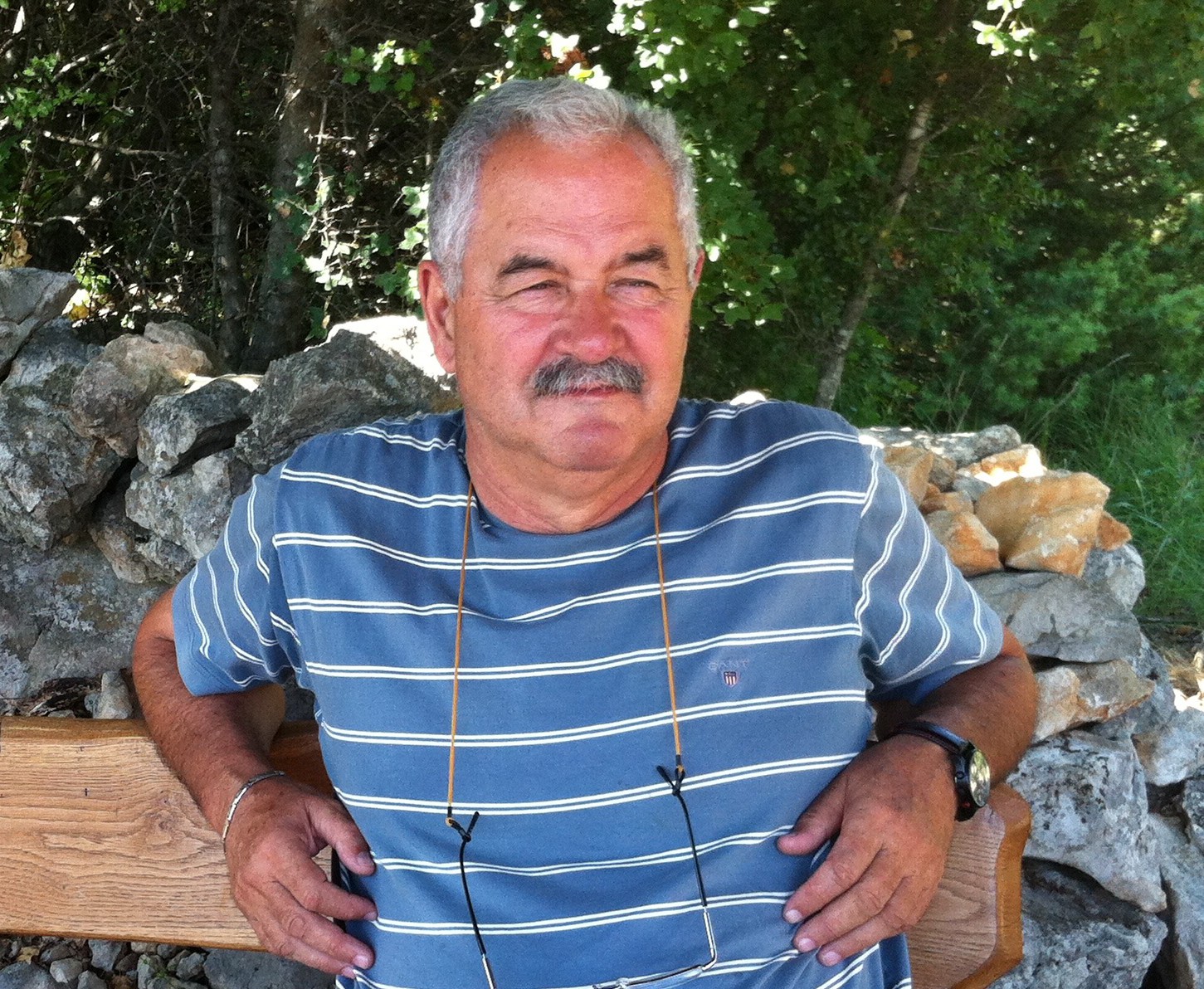 Endre Molnár
founder
I have been working in tourism for more than 30 years.
As the manager of Molnár-Gábor travel agency and now as the founder of Krk. Tips me and my collegaues are working to provide tourists arriving on the island with all the useful information they might need- about as many programmes and places of interests as possible.
Just to make you fall in love with the island and to make you feel that you must come back again and again…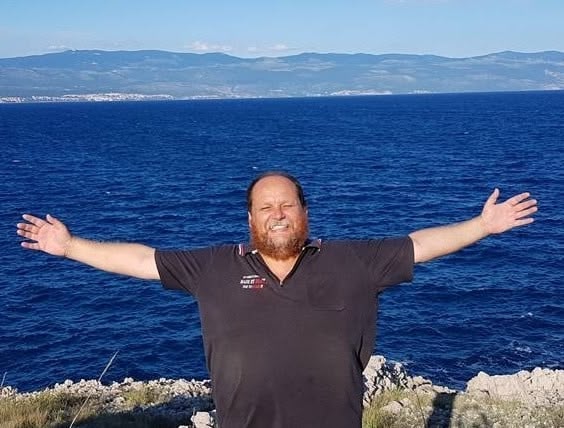 Sándor Oláh
Markerting manager
I fell in love with the island the first time I came here.
It turned out then that I will live on this beautiful place. It took me five years to fit my life and my big plan.
I have been living on the island of Krk since then and I have been running our business with my 20 years of marketing experiece.
I want you to find all the useful information at our website.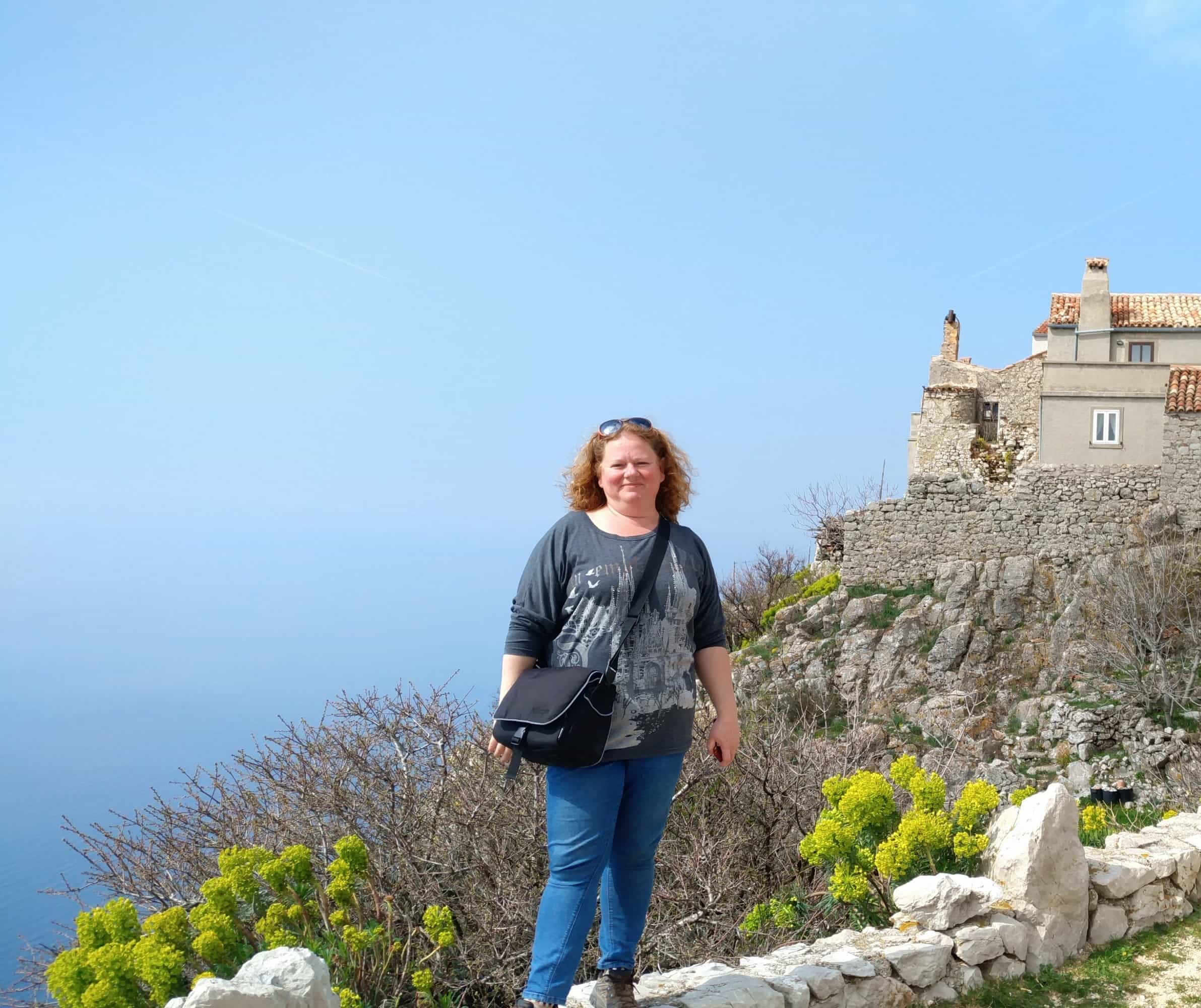 Gabriella Jani
service and sales manager
Being an artist and a teacher I always longed for a place, for the island of blue calmness where I can settle.
Some years ago I found this place and now I am working to make you see all those beauties that we can explore every day.
We hope to see you on the island soon.